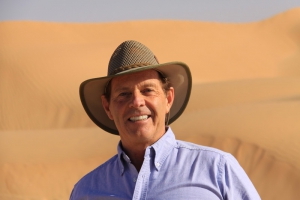 Young Living's made up of people—including moms, dads, students, and professionals—who seek lives of wellness and fulfillment. They form a group of like-minded individuals looking to get the most out of life.
Young Living believes that life should be full of fulfillment and empowerment. The best way to get there? Through everyday decisions. We've all seen how consistent, positive choices can have a dramatic effect on overall happiness and well-being. That's why Young Living strives to take small steps, every day, toward a more balanced life. For us, essential oils are a simple and natural way to get there.
With these potent resources, millions support their health and enhance their homes through the pure power of nature.
We're grateful that as a company, our growth allows us to help the less fortunate. Through the Young Living Foundation, a 501(c)(3) non-profit organization, our company and community devotes time and resources to improve the lives of impoverished families in Ecuador, Croatia, Uganda, and elsewhere.Young Living